About AB Handyman Services
AB Handyman Services is a professional handyman service provider serving the residents and businesses of Luton, England. We pride ourselves in offering high quality handyman services at competitive rates. Our team of experienced handymen are skilled in a variety of home improvement and repair tasks, and can help you with everything from fixing a leaky faucet to painting your home.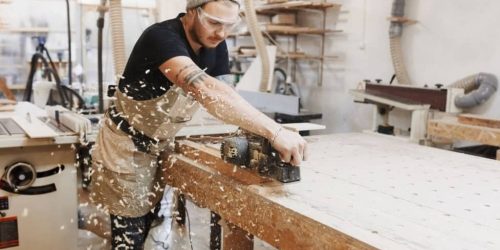 At AB Handyman Services, we offer a wide range of handyman services to our clients in Luton. Whether you need help with a small repair job or a large home improvement project, our team of experienced handymen can get the job done quickly and efficiently. We offer a variety of services including, but not limited to:
– Home repairs
– Home improvements
– Painting
– Plumbing
– Electrical
– Carpentry
– Landscaping and much more!
If you need handyman services in Luton, don't hesitate to contact AB Handyman Services today. We'll be happy to provide you with a free quote for our services.