When it comes to handyman services, we are here to make your life easier and more efficient!
Our Expertise and Experience
AB Handyman Services is a professional handyman service provider serving the residents and businesses of Luton, England. We pride ourselves in offering high quality handyman services at competitive rates. Our team of experienced handymen are skilled in a variety of home improvement and repair tasks, and can help you with everything from fixing a leaky faucet to painting your home.
We are a team of dedicated handymen who take immense pride in our work. For us, it's not just about fixing things around the house – we believe that every task we undertake is an opportunity to make someone's life a little easier, and that brings us great joy.
Our journey as handymen began many years ago, when we realised that there were countless people out there struggling with simple home repairs and improvements. We knew we had the skills and knowledge to help, so we set out to build AB Handyman in Luton. Since then, our business has grown beyond all expectations, but one thing remains the same: our unwavering commitment to making a positive impact on every customer's life.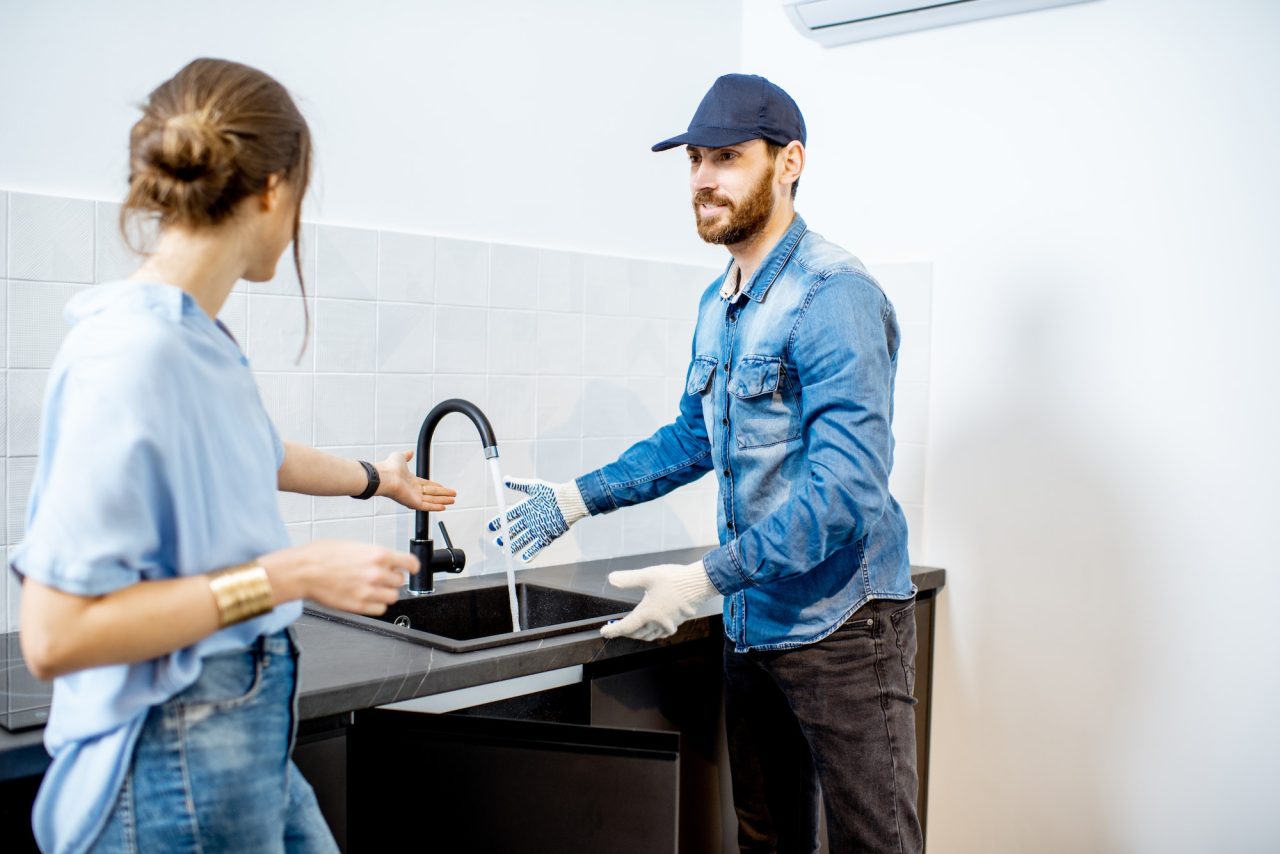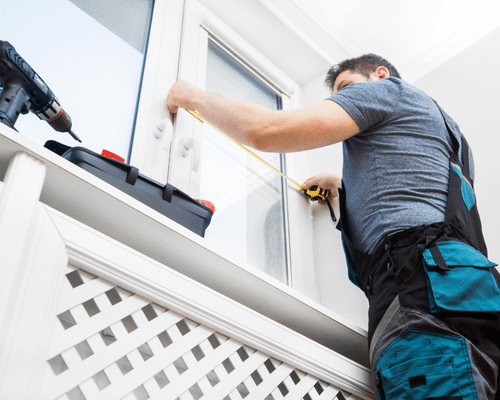 Customer Satisfaction as Our Priority
At AB Handyman, we are more than just a business. We are a family of skilled professionals who are passionate about providing top-notch handyman services to our community in Luton. Our team is comprised of dedicated individuals who take pride in their work and go the extra mile to ensure that our customers are always satisfied.
For us, customer satisfaction is not just a goal; it is the driving force behind everything we do. We understand how frustrating it can be to have an issue with your home or office that needs fixing, which is why we make it our mission to provide fast and reliable solutions that exceed your expectations.
Experience the Convenience of Expert Services at Your Doorstep!
Delivering Reliable Solutions, Exceeding Expectations – Your Trusted Partner for Quality Handyman Services in Luton and Beyond.
Our vision is to become the most reliable and trusted handyman service provider in Luton, delivering high-quality services to our clients and ensuring that their homes or businesses are safe, functional, and comfortable.
Our mission is to provide high-quality, efficient and affordable handyman services to our clients while upholding the highest level of professionalism. We aim to consistently deliver excellent craftsmanship, timely completion of projects and exceptional customer support. 
We bring comfort and peace of mind to your home
Whenever you need us, we're here for you.