When it comes to handyman services, we are here to make your life easier and more efficient!
AB Handyman Luton is the trusted local handyman service owned by Velizar Stoimenov, a seasoned professional with over a decade of expertise in the field. Originally from Bulgaria, Velizar has made Luton his home for many years, bringing a unique blend of international perspective and local understanding to the handyman services provided.
Expert Handyman Services in Luton: A Decade of Dedication
Velizar Stoimenov, the proud owner of AB Handyman Luton, has dedicated over 10 years to honing his skills in various handyman disciplines. His commitment to excellence is reflected in a diverse skill set that encompasses painting and decorating, landscape gardening, furniture assembly, bathroom and kitchen fitting, electrical work, carpentry, plumbing, plastering and drywall, TV wall mounting, wood flooring installation, garden shed construction, carpet fitting, locksmith services, fencing, decking, and tiling. Velizar's wealth of experience ensures that every project is handled with precision and care, regardless of its nature or size.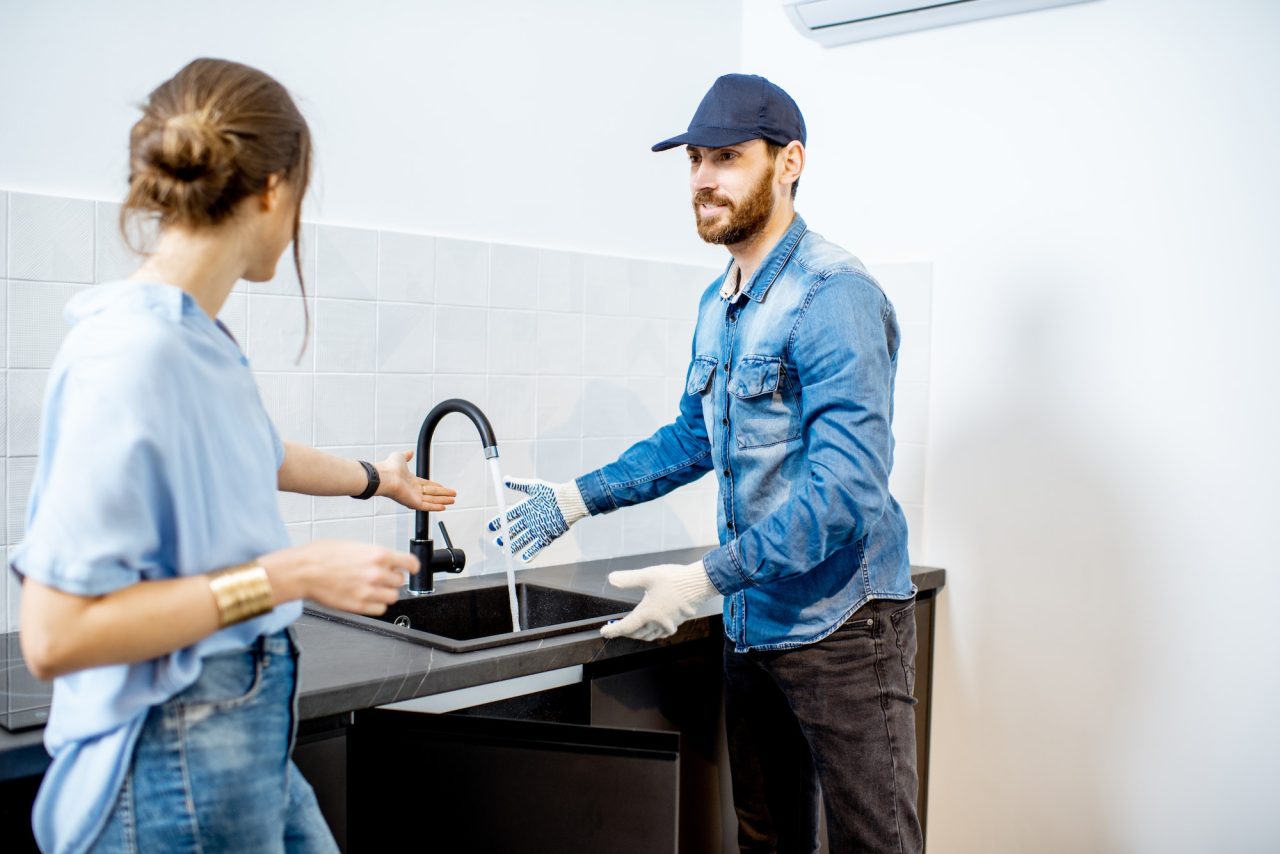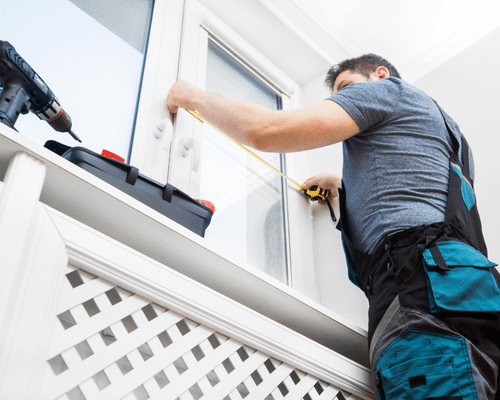 Local Roots, Global Expertise: A Unique Perspective
Despite his Bulgarian origins, Velizar Stoimenov has seamlessly integrated into the fabric of Luton. His extensive time living in the town has not only made him a local but has also allowed him to understand the specific needs and preferences of the community. This unique blend of international experience and local insight sets AB Handyman apart, ensuring that services are expertly executed and tailored to the expectations of the people in Luton.
Experience the Convenience of Expert Services at Your Doorstep!
Delivering Reliable Solutions, Exceeding Expectations – Your Trusted Partner for Quality Handyman Services in Luton and Beyond.
Our vision is to become the most reliable and trusted handyman service provider in Luton, delivering high-quality services to our clients and ensuring that their homes or businesses are safe, functional, and comfortable.
Our mission is to provide high-quality, efficient and affordable handyman services to our clients while upholding the highest level of professionalism. We aim to consistently deliver excellent craftsmanship, timely completion of projects and exceptional customer support. 
A Passion for Transforming Spaces: From Painting to Decking
Velizar's passion lies in the transformative power of quality craftsmanship. Whether reviving a tired living room with a fresh coat of paint, constructing bespoke garden sheds, or installing elegant wood flooring, his goal is to enhance and beautify your living and working spaces. His proficiency extends to intricate tasks like locksmith services, tiling, and outdoor projects like fencing and decking. Velizar believes that every project, regardless of its nature, contributes to the overall improvement of the community.


Customer-Centric Approach: Your Satisfaction, Our Priority
AB Handyman underlines a customer-centric philosophy. Velizar and his team prioritize your satisfaction above all else. From the initial consultation to the completion of the project, communication is transparent, and every effort is made to ensure your needs are met and exceeded. Velizar understands that a happy customer is the cornerstone of a successful business, and this principle is woven into the fabric of AB Handyman.
We bring comfort and peace of mind to your home
Whenever you need us, we're here for you.
At AB Handyman, it's not just about completing tasks; it's about building lasting relationships with the community. Velizar Stoimenov and his team are not just craftsmen but your partners in making your home or business the best possible. The commitment to excellence, the global-local perspective, the diverse skill set, and the customer-centric approach collectively make AB Handyman your trusted partner in all things handyman. Contact us today to experience the difference a decade of expertise and a passion for perfection can make in transforming your spaces.