Handyman in Clophill | 5 Star Local Handyman Services
Professional Handyman Services in Clophill
At AB Handyman, we offer comprehensive handyman services for both residential and commercial properties in Clophill. From home repairs to office maintenance, we are equipped to handle all your needs with efficiency and professionalism. Our team of highly skilled and experienced handymen is dedicated to providing top-notch services that meet and exceed your expectations. We understand the importance of a well-maintained property, which is why we offer a wide range of services, including but not limited to plumbing, electrical, carpentry, and painting. We are equipped with the latest tools and technology to ensure that the job is done right the first time. Contact us today to schedule a consultation and receive a free quote for your next project. Trust us for all your home and office repair needs, and experience the difference with our professional handyman services in Clophill.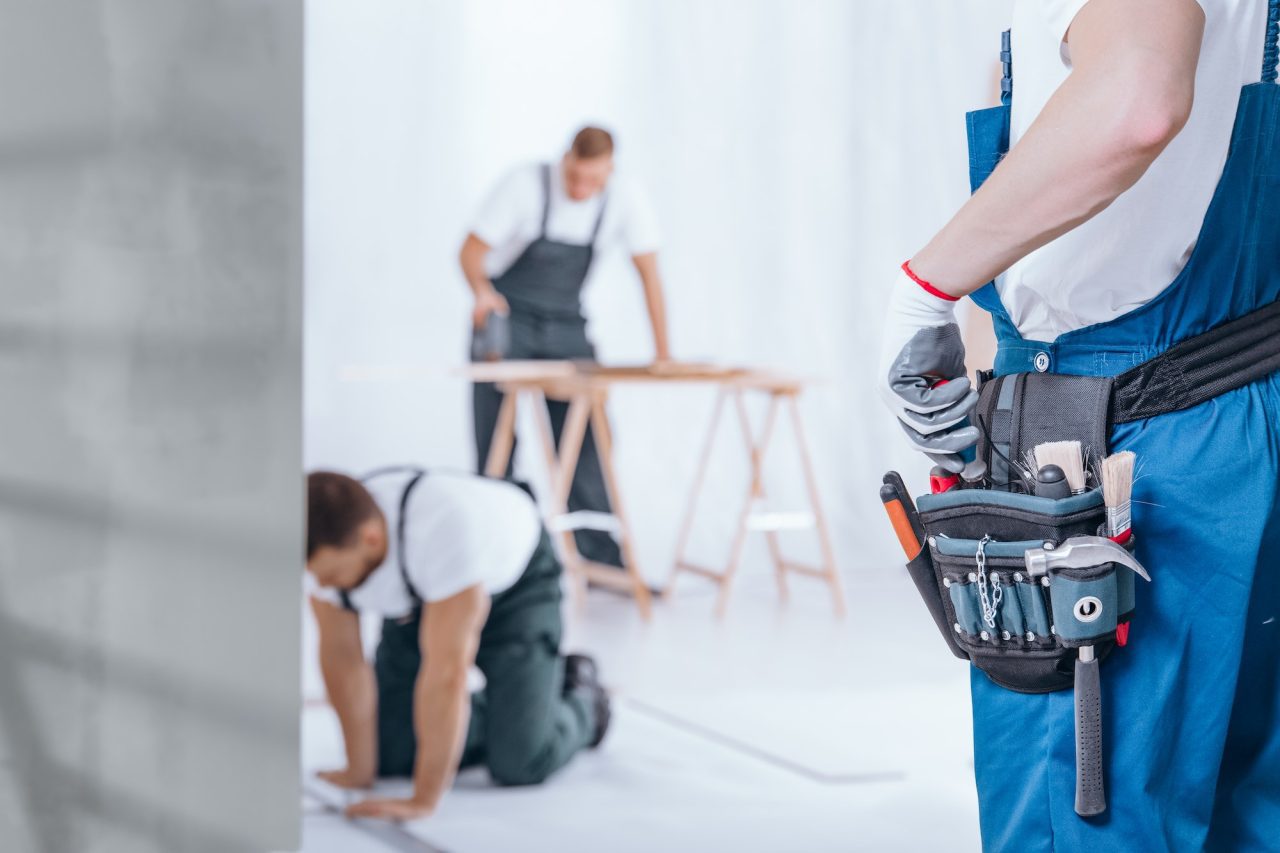 AB Handyman Luton offers a wide range of handyman services for all your home and garden needs. They are based in Luton and offer services across Bedfordshire. I contacted AB Handyman services in Luton to ask for their help with some garden landscaping. I wanted to create a Herb garden and a flower bed. The guys from AB Handyman did a fantastic job. They were very professional and helped me to choose the best plants for my garden. They also cleared out all the unwanted weeds and debris. My garden looks fantastic now, and I am pleased with AB Handyman Luton's work. I would recommend their services to anyone needing a Luton handyman or the surrounding area.
Top-Rated Local Handyman Clophill
With a proven track record of excellence, our years of experience in the handyman industry have made us a trusted name in Clophill. We are dedicated to delivering the highest level of workmanship and customer service, earning us a reputation as one of the top providers of home repair and improvement services in the area. Whether you need a simple repair or a complex renovation project, our skilled professionals are here to help. We pride ourselves on our attention to detail and our commitment to ensuring that every customer is completely satisfied with the end result. Contact us today to experience the best in handyman services.
I have used AB Handyman Luton for various jobs at my house and have always been extremely pleased with the work. Whether moving light fixtures, repairing drywall, or fixing a damaged bed frame, the result was always top-notch and very professional. In particular, I was amazed at how well they were able to repair my damaged headboard. It looked like it was beyond salvage, but they did an incredible job, and you would never know there was any damage in the first place. Everyone that works at AB Handyman in Luton is a pleasure to deal with, and the whole process, from estimate to payment, is simple. I would highly recommend them for all your handyman needs!
We bring comfort and peace of mind to your home
Contact Us Today to Get a Free Estimate For All Your Home Repairs and Maintenance Needs
Our experienced handyman can help you choose the right materials, provide expert installation and craftsmanship, and take care of any unforeseen issues that may arise. With our commitment to satisfaction and quality workmanship, you can have peace of mind knowing that your project will be completed on time and within budget. We are proud of our exceptional customer service and look forward to helping you make your home improvement dreams a reality.
Whenever you need us, we're here for you.